Ventures Avenue is a business-to-business Consultancy Agency alongside ambitious brands, agencies, and SME's creating growth and delivering business growth, Marketing Excellence, Efficiency, and Effectiveness by building and implementing.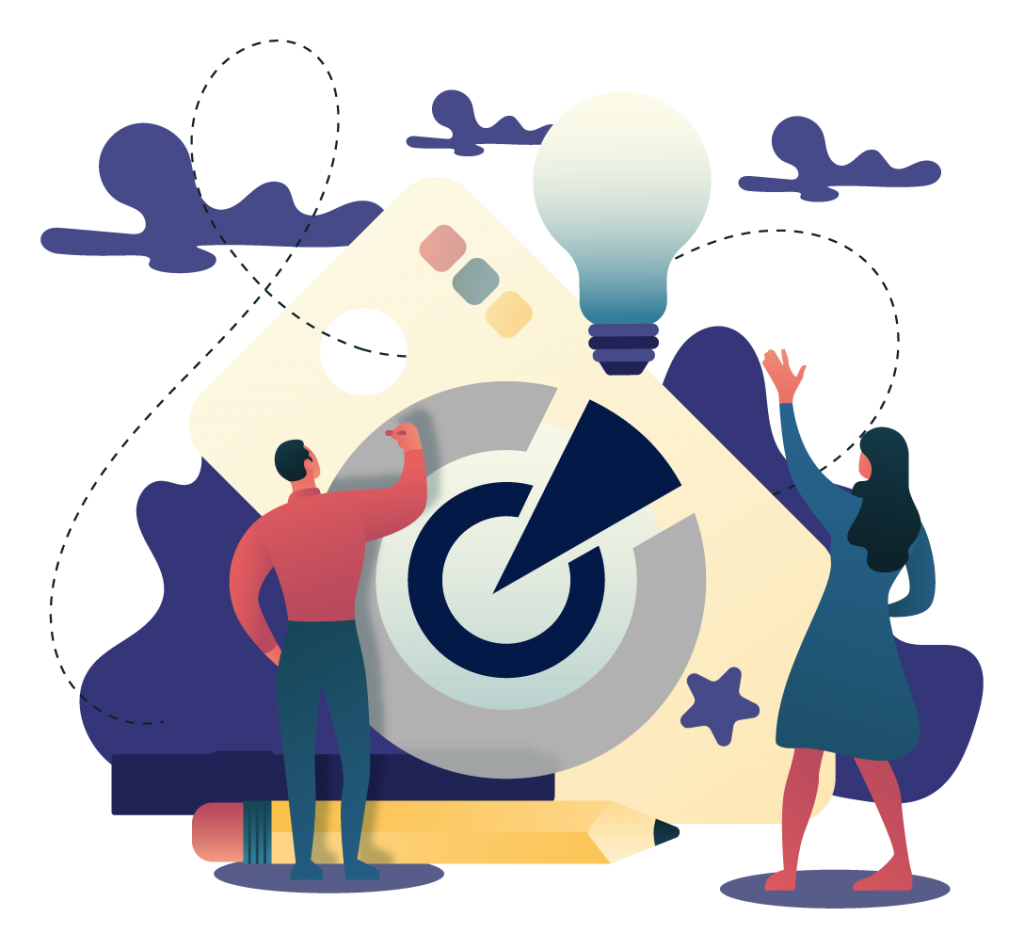 We make your company perform better by identifying your unique strength, ideal customer and enabling you to differentiate yourself from the competition. We do this by building and implementing the right marketing strategy and operational model aligned to your revenue and growth targets. The upshot is more brand awareness, quality leads and more sales through marketing transformation, operational efficiency and content effectiveness.
Business Growth
Brand Activation
Marketing & Sales
Experience & Innovation
We are experts in Business Growth Consulting employing the latest technologies as tools , proven strategies and best practices – for a variety of companies across the globe.
Building a trusted relationship with our clients is essential in order for us to understand the detail of each assignment. We pride ourselves on our ethics, trust, integrity and delivery skills.
We think outside the box as we keep innovating to keep up not only with the demands as well as the trends, allowing us to provide wide ranging solutions to company problems… assisting our clients to move forward with their hiring decisions without delay or restrictions.
We operate differently than other consultancies, blending creativity, data, and technology with an optimistic yet pragmatic approach to help our clients not just transform, but thrive.

Our unique team of thinkers, makers, and doers works in a collaborative, multidisciplinary way to bridge the gap between strategy and execution.

We leverage our global footprint, and operate with a single P&L, enabling us to bring the right people with the right experience together to solve our clients' current business challenges.

Our deep understanding of and research into the forces of digital disruption, coupled with the new thinking required to unlock the growth provides transformative, long-lasting results.
Collaborative Nature, One Team:
As one unit, together we elevate each other's creativity, thinking, and talents.
Blended, Enduring Bonds:
As partners side-by-side taking the right path less traveled which is always the riskier one. As one unit, together we elevate each other's creativity, thinking, and talents.
All-Inclusive, United:
Sharing common passion and enthusiasm as we love what we do.
The Winning Attitude:
We win with authenticity, emotion, and humor as we bring our expertise to the table. Sharing common passion and enthusiasm as we love what we do.
Copyright © 2022 Venturesavenue Business Growth Consultancy. All Rights Reserved.