Elite Network For Entrepreneurs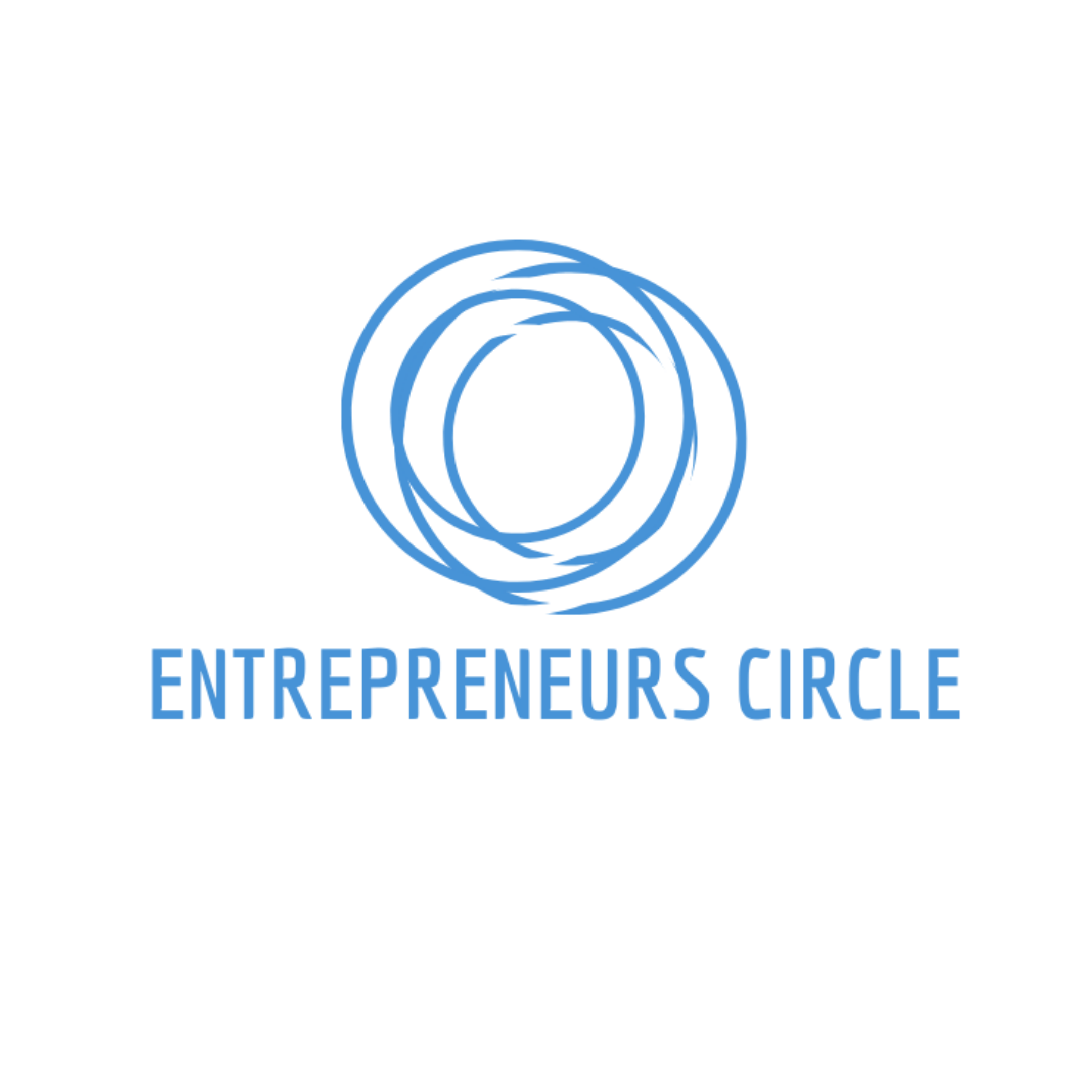 Entrepreneurship is the driving force for competitiveness, growth, and a promising way to progress Regional and International businesses. Ventures Avenue supports UAE's entrepreneurship potential, to remove existing obstacles, challenges and revolutionize the culture of entrepreneurship in the Region and towards the GCC. Furthermore, it is the organization's mandate to support entrepreneurs through education and training, the creation of an environment where entrepreneurs can grow, and the development of targeted measures for seasoned and emerging entrepreneurs.
In this accord, we proudly present "The Entrepreneurship Circle" – a platform for the whole SME Community to discuss the promotion of entrepreneurship with a global perspective, serving as a conclave for discussion of opportunities and programs aimed towards the empowerment of the Region's business ecosystem.
The gathering would see active participation of market leaders, industry experts, branding professionals, marketing experts, decision and policymakers, business strategists, and founders.
The Entrepreneurs cells of the region and the world are being brought together to one place to learn from the support system present in both corporate and government sectors and learn how to implement best practices to effectively promote entrepreneurship in their respective areas.
Be The Catalyst For Change And Unleash Your
Entrepreneurship Potential!
A platform where brands grow and prosper backed up with Serial and Elite Entrepreneurs that are globally recognized to aid emerging entrepreneurs and businesses, in general, to learn best practices through mentorship; brands to luster in the otherwise unpredictable market and lucent as a beacon to a better economy.
Assist entrepreneurs and businesses to grow by providing resources, network, training, and support.
Global Marketplace is rather challenging, competitive, and congested. To succeed and discover unparalleled opportunities, that is why you need "champions" to assist you and what a better way to acquire that is by and with your community of entrepreneurs.
Copyright © 2022 Venturesavenue Business Growth Consultancy. All Rights Reserved.