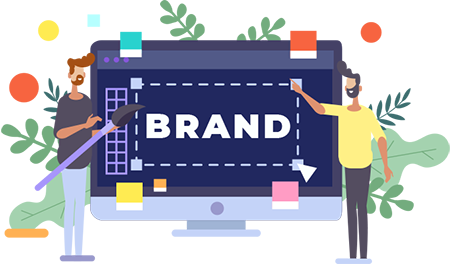 Bridging the gap between strategy and execution to turn business strategy into powerful and genuine design experiences that drive business growth.The most successful and enduring brand experiences are driven by a blend of art and science. Our design team of thinkers, makers and doers combine these diverse skills to help our clients win in the market.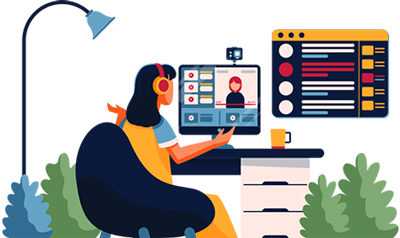 Assist companies establish a business mindset and approach for customer-centric, performance-based growth activities, fostering direct consumer relationships to achieve the benefits that unfold. Prophet also helps digitally native companies reach next-level growth in brand and consumer engagement, with a focus on profitability and long-term sustainability.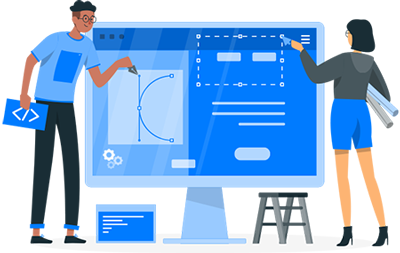 We believe that there are always ways to increase profit, revenue, market share, and turnover. By creating new ways to sell to your existing customers, growing market share in your sector, or the launch of new products, we help you to scale and grow your business in a manageable, efficient manner.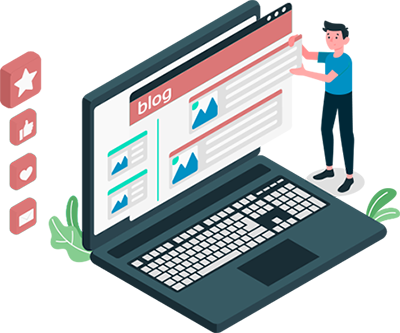 Uncovering new sources of revenue, create a sustainable competitive advantage and drive business growth . From new products, services and business models to development of replicable innovation processes and a culture that fosters entrepreneurship , our innovation strategy consultants helps you meet growth challenges of all shapes and sizes.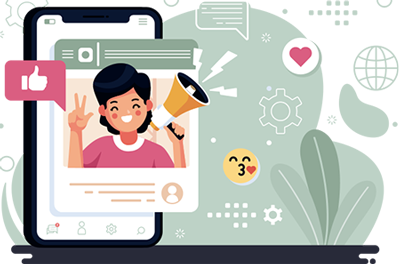 Web & Mobile Applications
Website Designing and development is the key to start online market for your business or portfolio. Starting from the small single page sites or landing pages to the most complex web-portal like matrimonial, dynamic websites, e-commerce websites, business listing, price comparison websites, property web portal, electronic trade, and social network services all works according to its development.
Copyright © 2022 Venturesavenue Business Growth Consultancy. All Rights Reserved.