Web & Mobile Applications
Bridging the gap between strategy and execution to turn business strategy into powerful and genuine design experiences that drive business growth.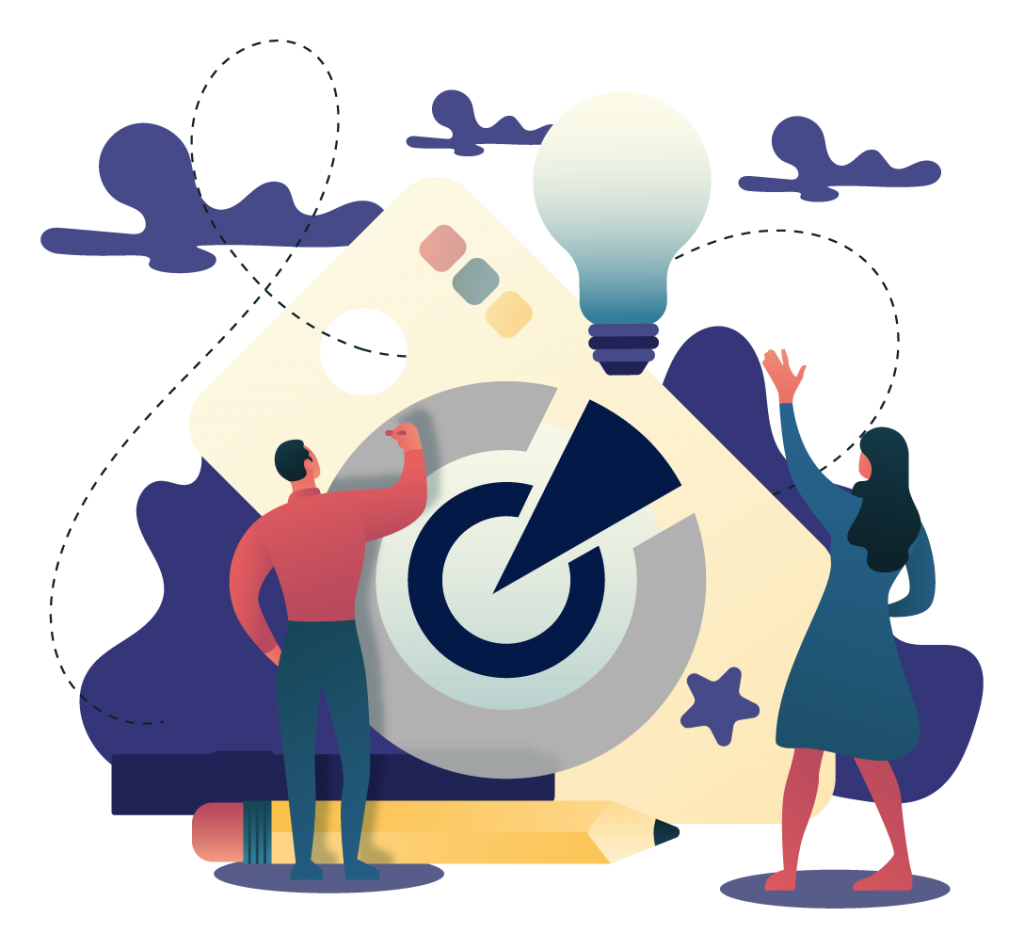 Website Designing and development is the key to start online market for your business or portfolio. Starting from the small single page sites or landing pages to the most complex web-portal like matrimonial, dynamic websites, e-commerce websites, business listing, price comparison websites, property web portal, electronic trade, and social network services all works according to its development.
Mobile Apps we build showcase only a portion of what our mobile app development team is capable of. We know what it takes to convert your vision into reality. Having worked on numerous projects, we understand every app project is different and needs special attention. Thus, we spend a considerable time in planning and research.
Copyright © 2022 Venturesavenue Business Growth Consultancy. All Rights Reserved.