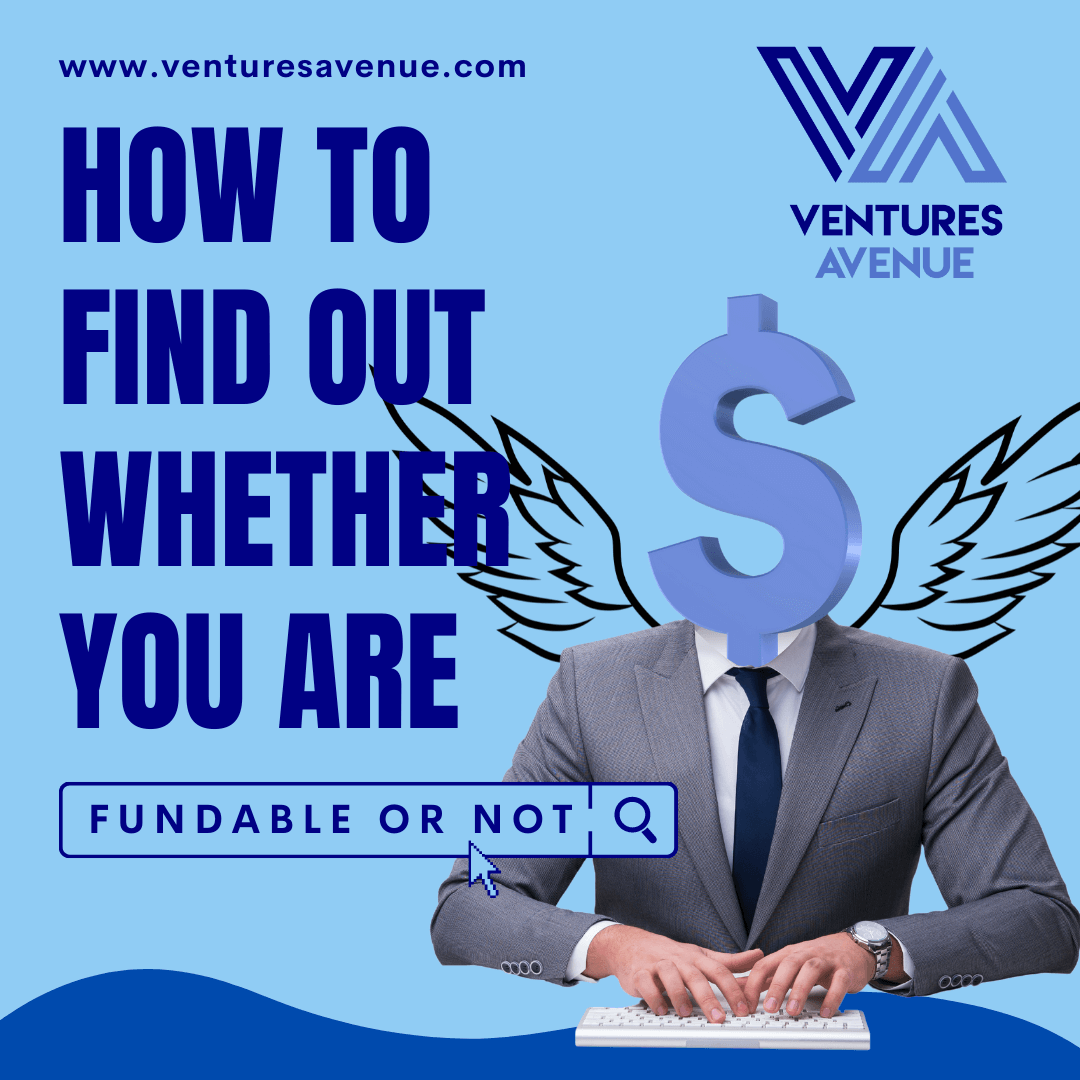 You may be beginning to hear the word fundability a lot as a business owner. It may come from lenders, various media platforms, or your current creditors.
What is fundability? Fundability, in its simplest terms, is the ability of your business to get funding.
When we talk about fundable ideas, we mean ideas that have a strong potential to appeal to an investor enough to obtain funding successfully. Many different factors affect whether a particular startup gets funded. But they all start with the idea: whether this project has the possibility of getting funded or not.
Uber was started as a taxi replacement. But it has become a personal car replacement. That is why it is worth a hundred billion. Facebook debunked the myth that social media did not have reach. There were search engines before Google. But how much it would be monetized was unclear. Google did create a market.
Here are helpful guidelines you can go through as the main factors that make a firm fundable.
This is a glimpse on how Ventures Avenue becomes the forefront in Business Growth consulting and becomes the Community and Venture builder that we are today.
Are you solving a real problem?
When launching a startup, keep in mind that your company has to offer a real value to the world, or at least a part of it, before seeking funding. Here are some questions for you to consider to ensure fundability:
What problem are you trying to solve?
Is it a perceived or a real problem?
Have potential customers confirmed you are solving a real problem?
What is the market size of the problem?
Do you have a killer team?
reat minds think alike. So, building your startup team is extremely important. Investors look for teams of individuals with a combination of technical background, business skills, and industry experience-driven to succeed.
Joining a startup is a great way to gain experience. Add immense value to our businesses- develop you skills and competencies.
Are you gaining traction?
Investors will not be interested in a startup with little to no traction. Establish a solid customer base and gaining traction over time. This will help investors know if your startup is viable. Below are several questions that must be addressed:
Do you have users or customers?
Is the rate of user growth increasing?
Have you been able to charge users for the service?
Why now?
Timing is everything in startups – if you cannot materially move the needle and achieve escape velocity, the company will stall, and others can catch up.It is critical to time the market right – and the more you can convince yourself and investors that the time is right.
Investors are in the business of risk capital. However, there needs to be a sense that the time is right for this solution.
Who is and who is not a user?
It is incredible to see how often entrepreneurs miss out on one critical piece – identifying their real customers. But they know full well who is not their customer.
As counter-intuitive as it sounds, being transparent and turning down a business that may seem like an adjacency is critical for a startup's success.
Competition
Mature markets can be a plus. This is because other entrants have defined the path to success. Heavy or well-funded competition is harmful. The competitive landscape affects the likelihood of success and is typically weighted heavily by investors.
Realistic Valuation and Expectations Regarding Fundability
Valuation should be supported by the stage of development and financial projections. Expectations of Investors' rights also have to be aligned to attract investment. An investor will value the firm based upon all five of the above components.
Many early-stage firms with innovative technology or a great business concept never achieve funding.
This is because they fail to achieve "critical mass." "Critical mass" is about hitting the exact balance of the above factors. This achieves an investment "reaction."
Entrepreneur Credibility is important for fundability
The client should have a track record of success, credible experts in their field, ability to present/articulate their business model.
The major components that determine if your firm is fundable are:
Business Credit Bureau Scores
Assets
Business revenue (Income)
The owner's credit history
Grow your business swiftly ! Ventures Avenue helps businesses gain the perspective of an experienced third-party who provides assurance and advice. Adding an experienced leader to your business in a cost-effective manner with the single goal of developing and implementing new strategies to achieve business growth can truly unlock a business's potential.
Our consulting experts do so by defining operational and corporate strategy, identifying novel business opportunities, and implementing innovative business solutions.
You should contact [email protected]
For more information visit www.venturesavenue.com