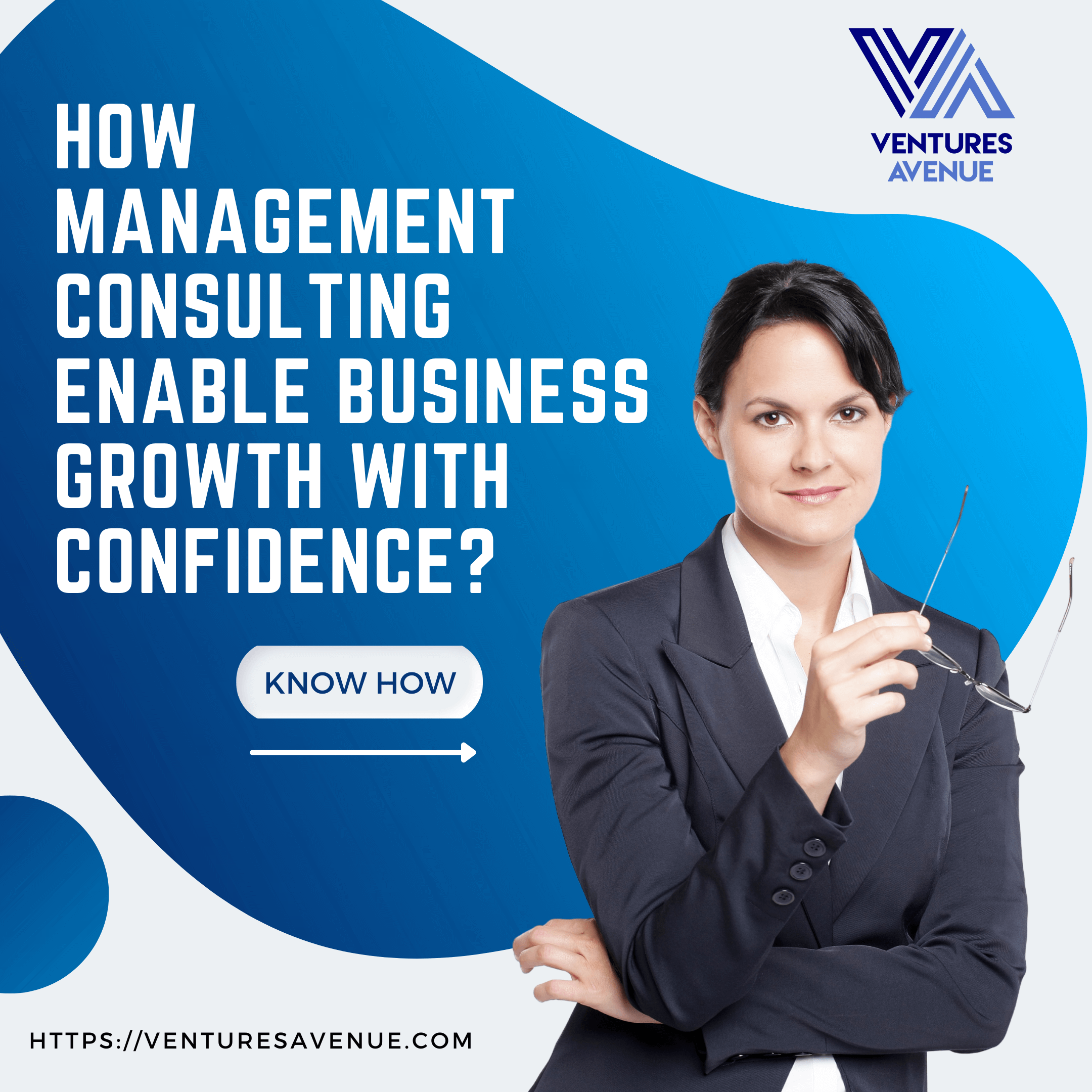 How Management Consulting Enable Business Growth with Confidence ?
Here is what you need to know.
Business Management Consultants Offer Diagnostic Services
As a business owner, you might notice the signs of a problem long before you can recognise the problem itself. Some common indications for probable problems may include high employee turnover, decrease in sales, or low customer retention. Usually, it is difficult to identify the source of the issue at hand, as familiarity can be a blinding cause.
Management consulting firms can play a major role. An experienced business management consultant can come in and figure out the root of your problems with observation and research. Identifying these problems early on can help in preventing disastrous results for your business, such as losing revenue, customers, and employees.
Management Consulting Firms Enable Strategy Development
It may seem simple to form a plan for business growth, especially when the problem has been identified, but more often than not, it is not simple.
To improve your business, you must be willing to implement the recommendations of your business management consultant with an open mind. Change can be difficult but sticking to old ways will only hold your company back.
Management Consulting Practices Deliver Profitable Returns
Earning steady returns is a critical factor for sustaining long-term business expansion. You get your profit after deducting all the expenses from the company's total revenue. Typically, the two most common ways to increase any businesses profitability is to either cut costs or increase revenue. Enters management consulting firms.
Management consulting firms have dedicated teams of experts who help you increase your business revenue by re-evaluating the multi-functional processes to discover efficient ways of performing different tasks – Recognize New Partnerships And Markets,Review Marketing And Sales Activities ,Competition Analysis ,Reduce Operational Expenses ,Restructure Staff And Cut Overhead Costs ,Negotiate Competitive Deals With Suppliers
Build Business Stability With Management Consulting
A steady business makes for a strong foundation in terms of achieving optimal business growth. Stability can be achieved in many ways, depending on what suits your businesses requirements. Securing a reliable cash flow and diversifying your business are some common ways.
Management consulting firms enables businesses with the right support to create and maintain regular cash flow. Assessing the accounts receivable processes and suggesting payment tracking measures are some services that can help your company get paid regularly.
Business Management Consultants Help Recognise New Business Opportunities
Business conditions keep continually evolving, and customer expectations are always changing. Your business should be competent enough to match the changes and keep delivering what customers want, even as their needs keep changing over time.
Management consultants can help you conduct regular trend analyses to help you keep a finger on the pulse of your customer base, which allows you to identify and meet any customer requirements as and when they arise.
Grow your business swiftly ! Ventures Avenue helps businesses gain the perspective of an experienced third-party who provides assurance and advice. Adding an experienced leader to your business in a cost-effective manner with the single goal of developing and implementing new strategies to achieve business growth can truly unlock a business's potential.
Our consulting experts do so by defining operational and corporate strategy, identifying novel business opportunities, and implementing innovative business solutions.
You should contact [email protected]
For more information visit www.venturesavenue.com