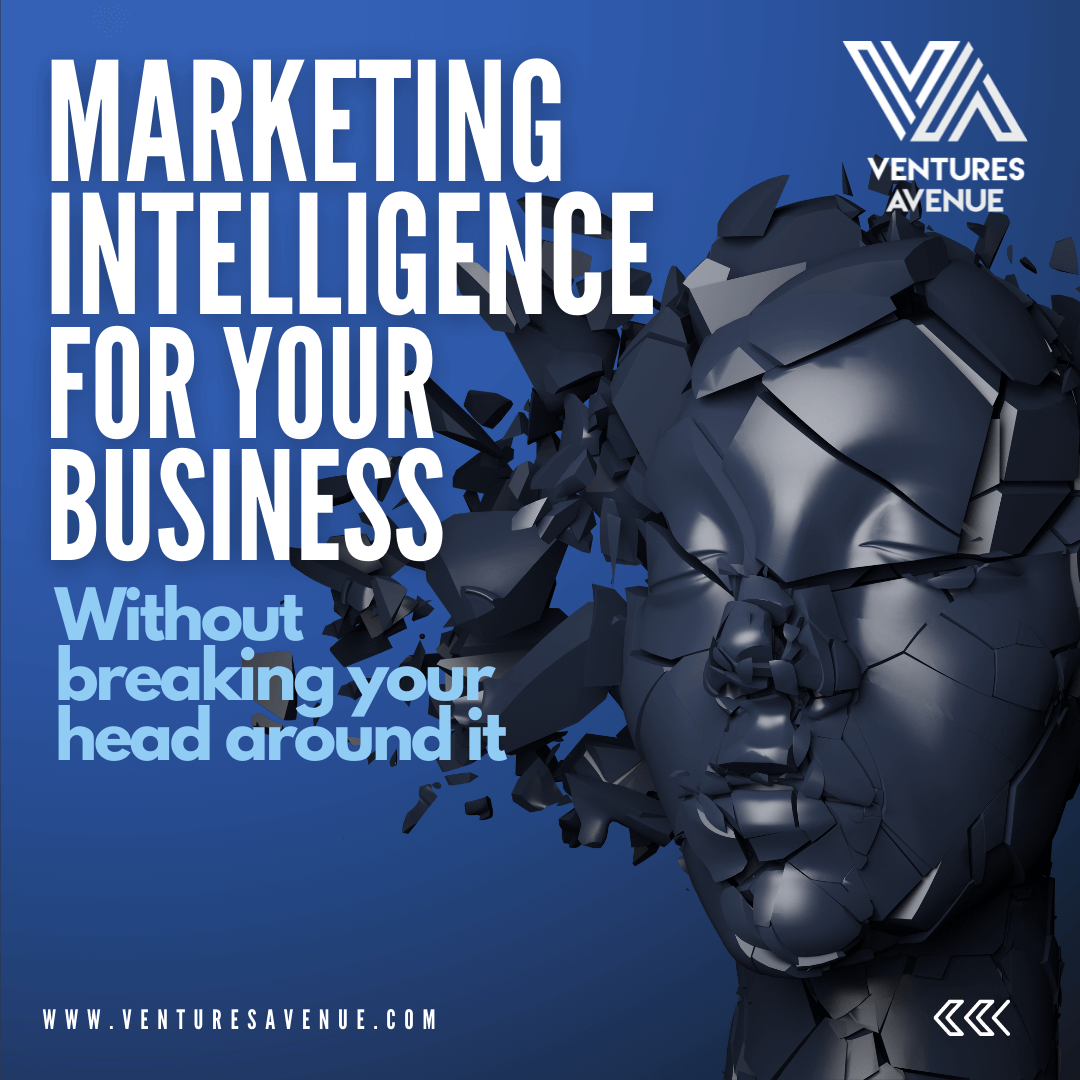 Gathering market intelligence is an extremely important aspect of business success. By keeping you more focused; centering your business goals on your consumer; collecting relevant, real information about what works and what doesn't; providing you with the intelligence to pursue growth opportunities; and reducing your risk, gathering market intelligence may be the most crucial element of your executing effective plans for your business's prosperity.
What is market intelligence?
Market intelligence is the information that a company collects about the market in which it currently operates or wants to operate. This information helps the company define its market segment, market penetration, and overall opportunity.
Why perform market intelligence?
For market intelligence to be effective, it needs to be specific to the organization. While internet searches are useful for gathering information, they may not provide enough specific information to help a company increase its market share or grow its revenue.
It is becoming increasingly essential for organizations to perform their own market intelligence research. This allows them to design their research so it provides specific data, which they can quickly act upon to improve their position in the market in which they operate.
Important advantages to performing market intelligence research that is tailored to your organization:
Uncover new markets and drive market expansion
Minimize investment risk
Stay ahead of the competition
Expand market share
Develop brand positioning
Target specific customer segments
How to develop market intelligence
Step 1: Establish a goal
Step 2: Define metrics
Step 3: Structure a research approach
Step 4: Gather and analyze data
Step 5: Take action on insights
Market Intelligence vs Market Research
Marketing intelligence provides an overall view of a market. Market research is more specific information on individual customer preferences. Market research is often part of a marketing intelligence data collection effort.
Market research can also be part of your competitor intelligence research efforts. You will discover which organizations have the biggest market share, best pricing, advanced business intelligence, and brand loyalty. All of this information is critical to understanding the markets in which you operate.
Ventures Avenue helps clients objectively understand their market and take appropriate action to prevent risks and capture opportunities. Competitive and market intelligence analysis provides the foundation for a winning strategy. It is the proper alignment of elements internal to the company with the external environment that ultimately drives success. Understanding competitors, suppliers, distributors, technologies, regulations and a plethora of other critical issues in the external environment positions our clients to understand and cleverly manage risks and opportunities.
Book your free assessment now!
You should contact [email protected]
For more information visit www.venturesavenue.com