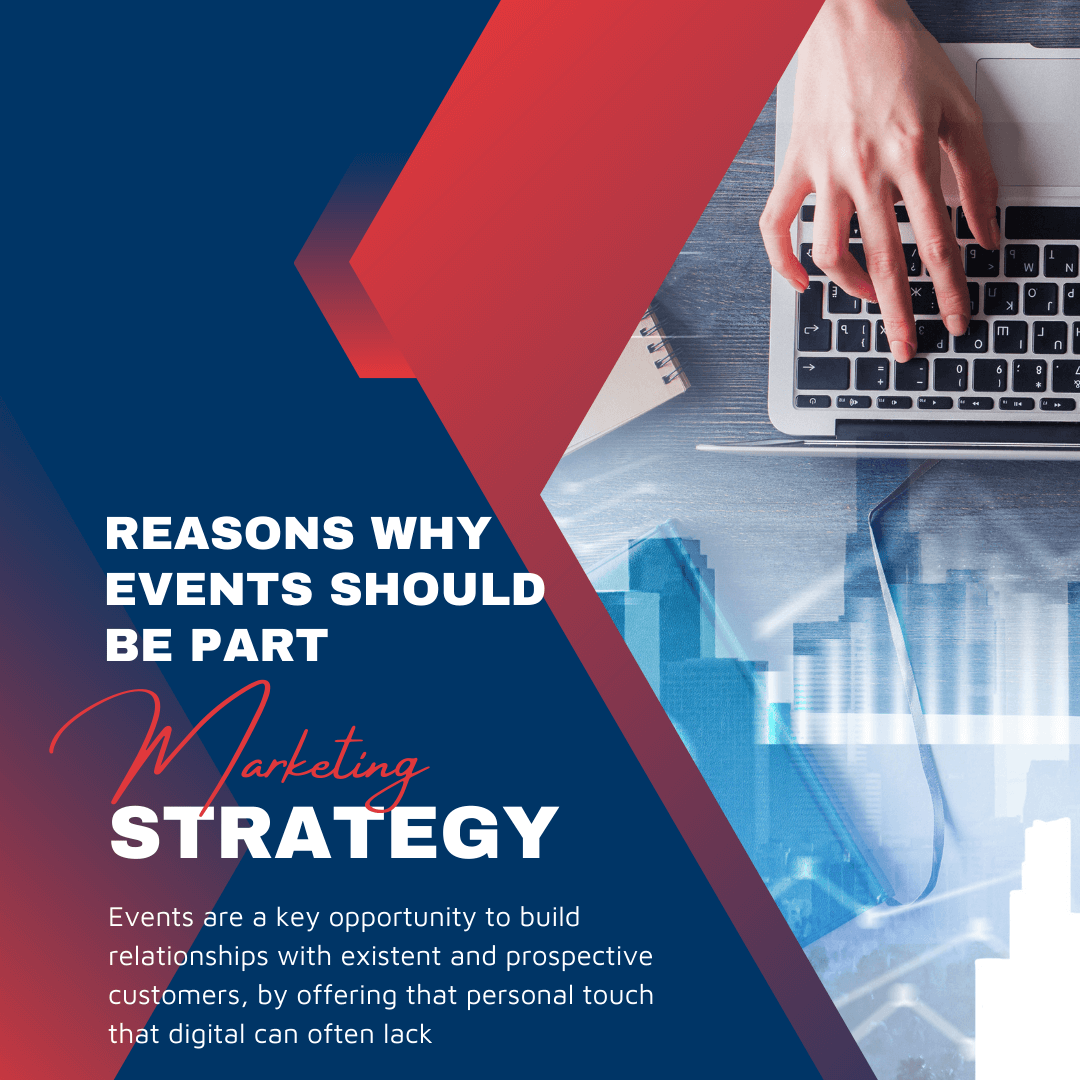 Events are a key opportunity to build relationships with existent and prospective customers, by offering that personal touch that digital can often lack
Ventures Avenue as a leading business growth consulting agency we always integrate events management and services to our Marketing Strategies dealing with clients main branding and marketing alignment.
Here are reasons why Events Should be part of your Marketing Strategy
Brand Awareness
Brand awareness is an essential foundation to acquire costumers, as it helps keep your brand top-of-mind with your audience and drives their decisions. If someone knows your brand, they will become more comfortable with it and ultimately be more likely to buy from you when choosing between you and a competitor.
Events are one of the best ways to raise brand awareness among industry professionals and key decision-makers, providing you with the perfect platform to communicate and convey the value of your product or service – advertising and sponsorship opportunities that are sure to leave a long-lasting impression in the mind of your audience
Lead Generation
When it comes to the benefits of events, this is one of the biggest. Each attendee is a potential lead waiting to be captured.A visitor will attend the event already pre-disposed to purchasing products and services that will satisfy their needs, so all you need to do is highlight the positive aspects of your offering to them in order to close a sale.
It is true that not all deals can be closed on the spot, but this means your prospect becomes a lead who you can nurture through the sales process. For deals that you cannot close on the spot, make it clear to them that you'll be contacting them after the show and make sure to follow up with the people most likely to buy while the event is still fresh in their mind
Target Audience
A target market is a group of individuals who share similar needs and characteristics, including buying power, demographics, interests and more. Choosing a target market is important as it helps you to develop effective marketing strategies and direct your resources to the customers who are interested in your offering and have a high potential for sales growth.
Events are targeted at a specific industry and are designed for you to showcase your products or services directly to your target audience. They are focused on encouraging consumer engagements and are the perfect platform for you to build face-to-face connections – Where else can you find a large sample of your exact target audience under one single roof?
Marketing Opportunities
When it comes to advertising your company and connecting with your target market, nothing can beat networking. Expanding your audience ultimately means growing your business, and events give you a chance to network and make valuable connections with potential customers.
Networking isn't just a way to source new clients, but also a way to find new business partners or collaborate with other companies. In competitive markets, it is key to have partnerships, and trade shows allow you to form alliances with other industry related companies which can help you enter markets that you might otherwise struggle to break into. Alongside finding what works best for you, events are also a great way to understand how you can help other businesses, through passing referrals or joining forces on a particular project
Competitor Analysis
You should keep your customers closer and your competitors even closer. Having a better understanding of your competition will help you gather key information and comprehend your position in the market.
Exhibiting at a trade show is the perfect way to get a grasp on how your competitors work, check out their offering and understand their strategy, so you can benchmark against your own overall success.
Make sure to take a walk around the show in order to identify what other booths are doing right to attract customers, as this will give you an edge when it comes to developing a newer, more efficient marketing and sales strategy. It's also a good idea to take note of what poorly performing stands are doing in order to avoid doing the same mistakes.
Personal Approach
Making business is all about connections, relationships and trust. In an increasingly digital world, it is all too easy for businesses to lose that all-important personal touch.
Events provide a platform for companies to bond with potential or existing customers on a personal level, offering an experience for both the business and visitor that other forms of marketing simply cannot.
Face-to-face engagements provide an opportunity for you to better convey your solutions, personality and values, whilst putting a face to the brand and having a human touch reassures costumers.
Make sure to have conversations around your customer's biggest challenges so you can fully understand them and demonstrate how you can help solve them!
Ventures Avenue events and programs are three-tier activation that consist of #VenturesAvenueTalks which is our mentorship session , #VenturesAvenueMarketPlace our segment for brands to promote their product and services and lastly #VenturesAvenueConnect which is our Networking platform for Entrepreneurs to connect and collaborate
To join and participate on our upcoming events as brand and strategic partners , please reach us via [email protected]
For more information visit our website www.venturesavenue.com and register as Entrepreneurs Circle member or Community Leader