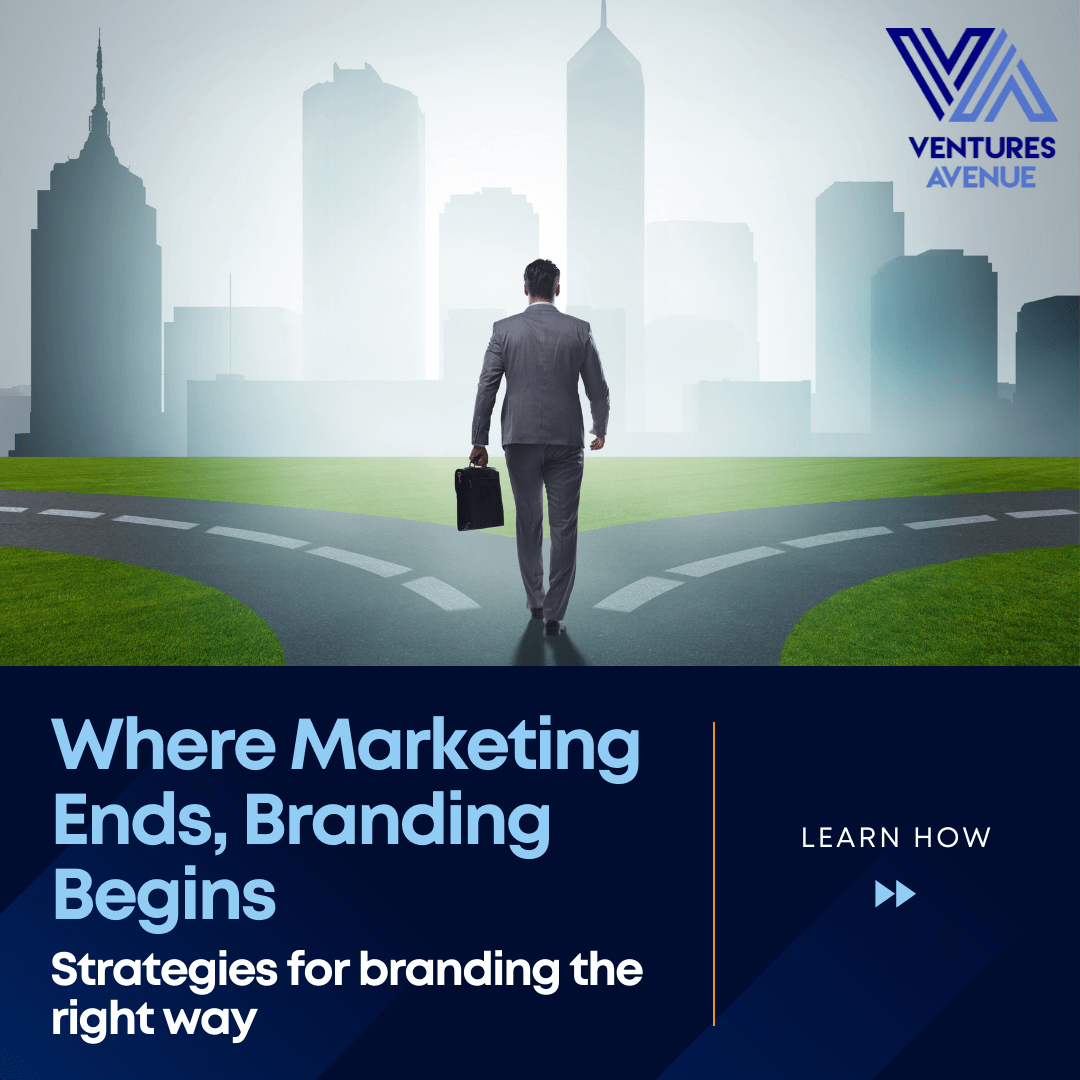 Strategies for branding the right way
So you've got a business and you're ready to push your branding efforts online. The first question you encounter is "How do I go about with branding?"
Commonly in online marketing is that many probably think branding involves the following:
Logos, color schemes, and website design – What should my logo be? What colors represent my business best? How do I go about with my web design?
Brand mentions, links, and social popularity – I have to be as visible online as possible, because this promotes brand recall
SERPs visibility, ad campaigns, and other promotional efforts
If you answered any of the above, then you're looking at branding the wrong way. The items I mentioned are all marketing tools and strategies, and they only scratch the surface of branding.
What's the difference between marketing and branding?
Marketing is the set of processes and tools promoting your business. This includes SEO, social media, PPC, local search, mobile, and traditional promotional methods and tools. Branding, on the other hand, is the culture itself, the message that permeates and rules all the process of your business.
Establish Your Purpose
The first thing you need to clarify is why you do what you do. You won't get the answers right away – you'll need to ask yourself why several times before you get to the root purpose, the very core of your business. Start with questions like:
Why did I build this business?
Why do I want to help out this specific group of people?
Why does it matter to me that these things get done?
Choose Your Personality and Voice
After asking why you do what you do, ask yourself: What is my brand? This will help begin to shape your brand, becoming a skeleton on which you will attach the rest of the ideas, values, and messages. At this stage of brand building, ask yourself the following:
What kind of voice do I want to use for my brand?
How do I want to be perceived – do I want to be approachable and casual, corporate and formal, etc.?
Will I be able to stay true to this identity throughout the existence of this brand
Outline Your Values
Once you finish asking yourself what you are, it's time to ask yourself "Who am I?" The values that you get from the previous step will define who you are as a brand. List these down and define these values in light of your business.
Define Your Culture
Your integrity as an organization depends heavily on the culture you cultivate in your business. Happy employees are productive, passionate, and cohesive, making your business stronger and your processes more easily manageable. This is why it's important to establish what kind of culture you want to nurture in your establishment.
Communicate Your Brand to Your Audience
Finally, you get to the point where marketing comes in – you now have to decide how you want to raise awareness about your brand. The previous steps, combined with market research and analysis, will play a huge role in determining how and where you communicate your brand to reach your target audience effectively.
Your company's mission statement, which you can easily derive from your purpose;
The benefits your customers will get from your business, which is also answered at the beginning of this process (the answers to the why's)
Your chosen platforms and the appropriate media for each
Your calls to action – what goals do you have, and how do you plan to entice your audience?
Do you want your brand to stand out ?
Branding isn't the same as marketing – branding is the core of your marketing strategy. In order to build an effective brand, you need authenticity and clarity in each of the steps discussed earlier, allowing your target market to identify with your brand personality and values successfully.
One final thing to remember – and a very important point – is that branding isn't a one-time thing that you do at the beginning of establishing your business. It is an ongoing effort that permeates your processes, your culture, and your development as a business, and it requires your dedication and loyalty in order to reflect in your work. At the end of the day, the true measure of your branding success is in earning loyal customers who become your brand ambassadors as well.
Book your free assessment now by sending us your inquiry at [email protected]
For more information visit www.venturesavenue.com